News
Meet your new instructor Jilly! 
Tue 18th Oct 2022 by Nick Philips
About Me!
I've been training with Nick for the last 6 years so trained by the best! I was initially a member of The Hub where I mixed up strength and conditioning training, boxing classes and spin classes then decided to have regular PT sessions. Over lockdown I invested in lots of weights and a spin bike and trained online with Luv every single day including online boxing classes. It was the only thing that kept me sane during such a tough time.
I fell in Luv with boxing after my very first class. I loved how if you've had a really crappy day you can go all out on a bag and also get the best full body workout!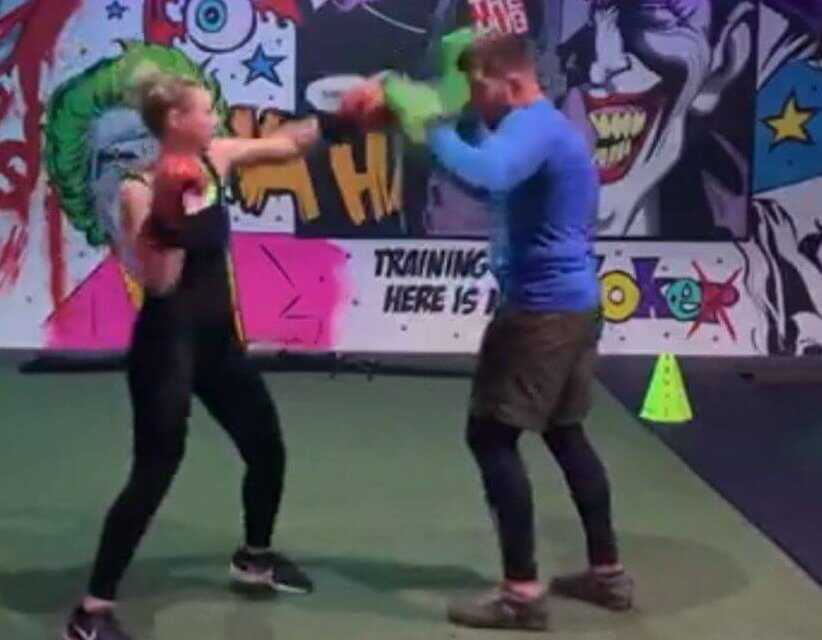 The Big Challenge!
That being said I decided I wanted to take part in a White Collar fight and achieved that goal in Dec 2021. It was one of the best experiences of my life!! I decided to get trained up over lockdown to teach kids and adult boxing and I absolutely Luv it!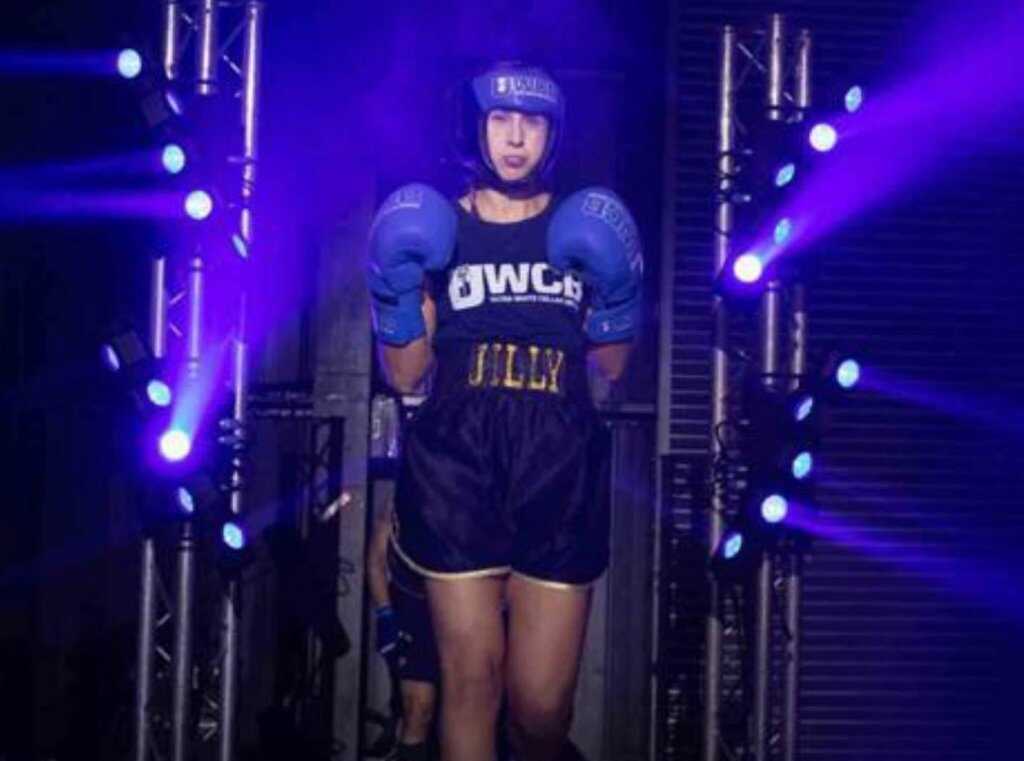 What's Next?
So now moving forward every Thursday night I'll be taking the 6:15pm Boxing class. My mission is to get you walking out of that studio feeling proud of yourself, dripping with sweat knowing you've pushed yourself to the absolute limit!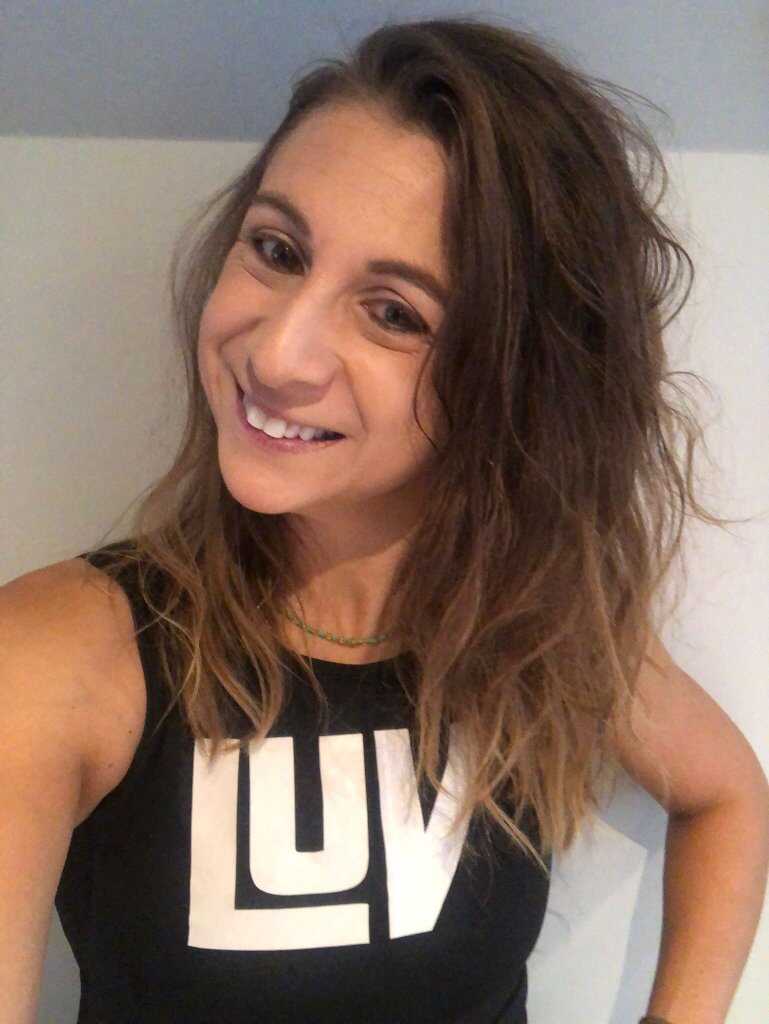 Thanks for reading hope to see you at my classes soon
Jilly x