News
Would you travel over 2000 miles, 37 hours to exercise?
Mon 30th Jan 2023 by Nick Philips
When Covid hit and we started Online classes we met Sebla virtually
Sebla joined our online classes after following Luv Fitness Studios on instagram, and worked out on the beach every morning, this helped her massively in lockdown, she had found a reason to get out of bed, and loved how we were keeping so many people moving.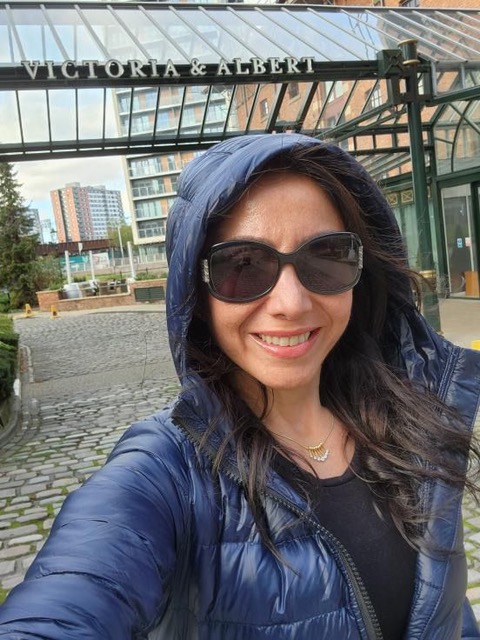 Sebla from Istanbul has now done 1029 Live zoom classes and 836 on demand workouts she is in the best shape of her life and feels she has a family in Manchester, UK.
On 28th October 2022 we had the pleasure of meeting Sebla for the first time in real life, she stayed at the Marriott in Manchester and visited us in our Bury Studio. #fitness #marriott #people