News
Reasons to Join a Professional Spinning Class in Bolton / Bury
Tue 14th Mar 2023 by Nick Philips
Ready to get your heart rate up and break a sweat? Join a professional spinning class in Bolton and experience the benefits of dynamic cardio exercise! With music-based classes, easy-to-follow instructions, and expert instructors, you'll be on your way to improved fitness, weight loss, and new friends. See why a spinning class in Bolton is the perfect way to jumpstart your health journey!
Get an intense cardio workout.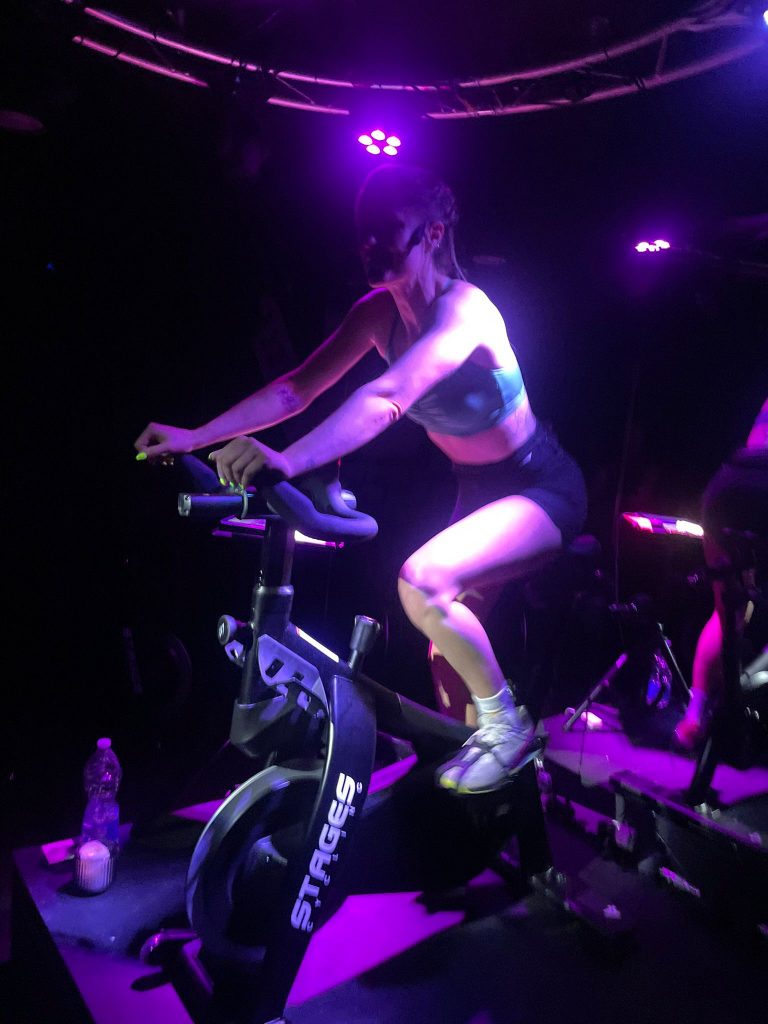 Professional spinning classes in Bolton / Bury provide a full-body experience with heart-pumping intensity. With classes geared to engage every muscle group, you'll burn more calories and improve your overall health faster than traditional exercise routines. On top of that, the high-energy atmosphere of a professional spinning class will motivate you to push your limits and get the most out of each workout!
GET IN TOUCH
Our club spinning classes in Bolton / Bury are a great way to get in shape and have a blast. Whether you're just starting or an experienced spinner, our classes will help you reach your fitness goals. So what are you waiting for? Join us and experience the Luv Fitness club spinning!
Tel: 07846788748
Email: info@luvfitnessstudios.com