News
WEIGHT TRAINING
Mon 13th Nov 2023 by developer
Our Weight Training sessions in Bury involve the use of resistance and body weight to increase muscular strength and endurance.
At Luv Fitness, our weight training sessions focus on developing the major muscle groups in the legs, back, chest and arms. Our expert and friendly team of instructors will help you build up strength and work on muscle definition, to reach your body goals.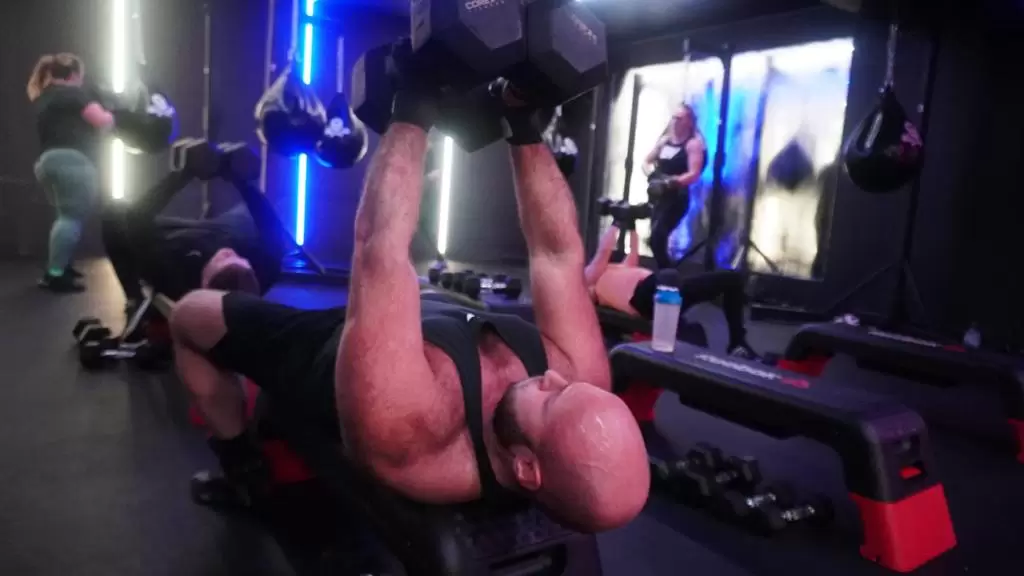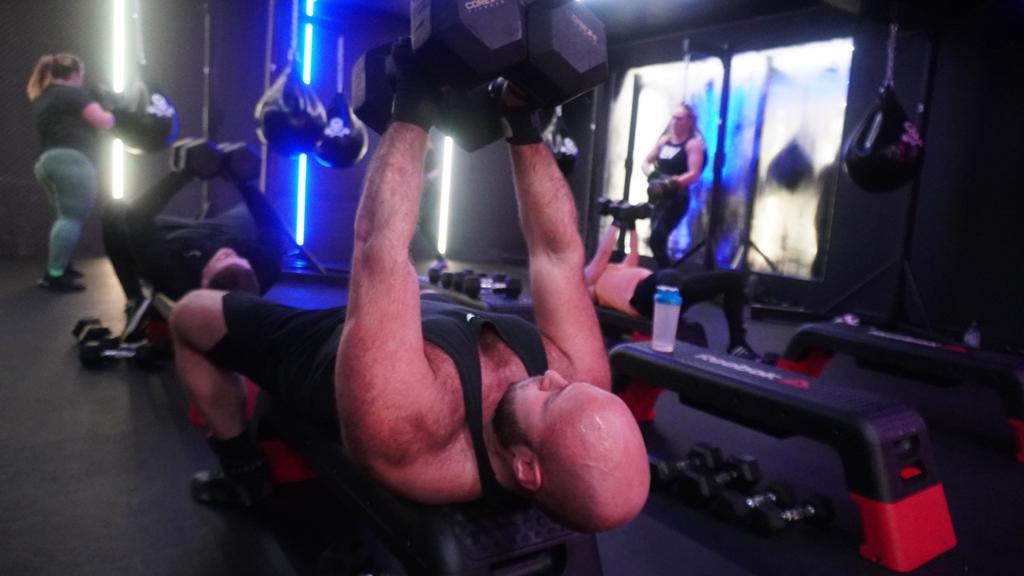 Luv Fitness weight training sessions utilise weights or resistance to increase strength, build muscle and burn fat. In our sessions we will help you achieve your body goals and make your muscles larger and stronger. Our qualified instructors will help you achieve the proper form and technique when weight training to ensure optimal results and prevent any injury.
One of the many benefits to joining one of our Weight training sessions is that it is an effective way to improve your overall health and fitness, and can help to enhance physical performance, it can also help to improve posture, balance and coordination.
With regular and consistent weight training, you can experience improved strength and muscle mass, increased energy, improved cardiovascular health, and enhanced body composition.
You will be advised by one of our supportive and knowledgeable team members, ultimately the best type of exercise you need depending on your individual goals and preferences.
WHY CHOOSE LUV FITNESS BURY?
At Luv Fitness, health and fitness should be enjoyable and accessible to everyone. Our classes are suitable for all fitness levels, and the atmosphere is always friendly and supportive. We strive to create a safe and welcoming environment where everyone can have fun while getting fit and healthy.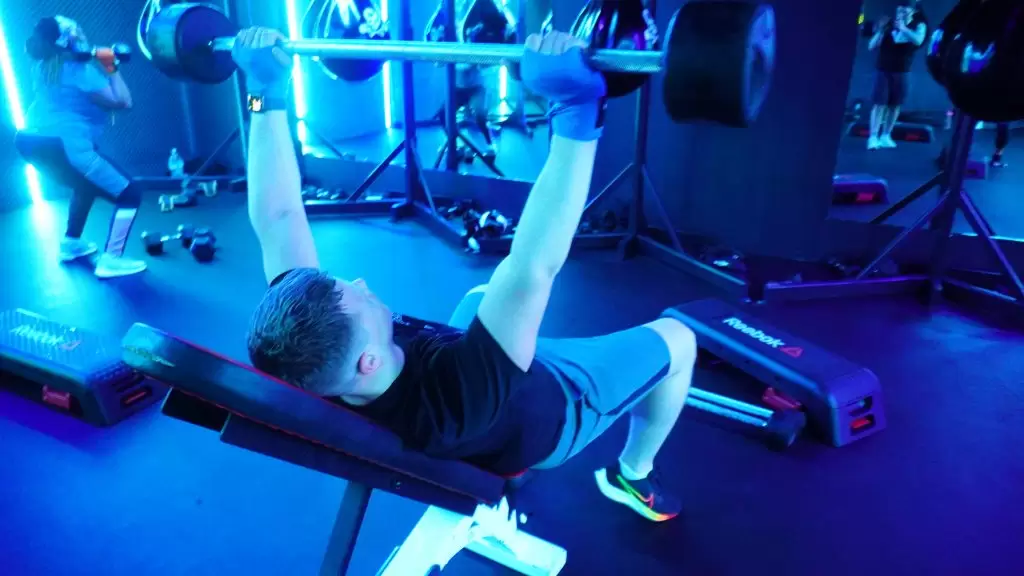 GET IN TOUCH:
Whatever your aims or goals, you are welcome at Luv Fitness and we want to help you achieve these goals so please do not hesitate to get in touch today.
Join us and experience Luv Fitness Weight Training
Email: info@luvfitnessstudios.com Phone: 07846788748