Spinning Classes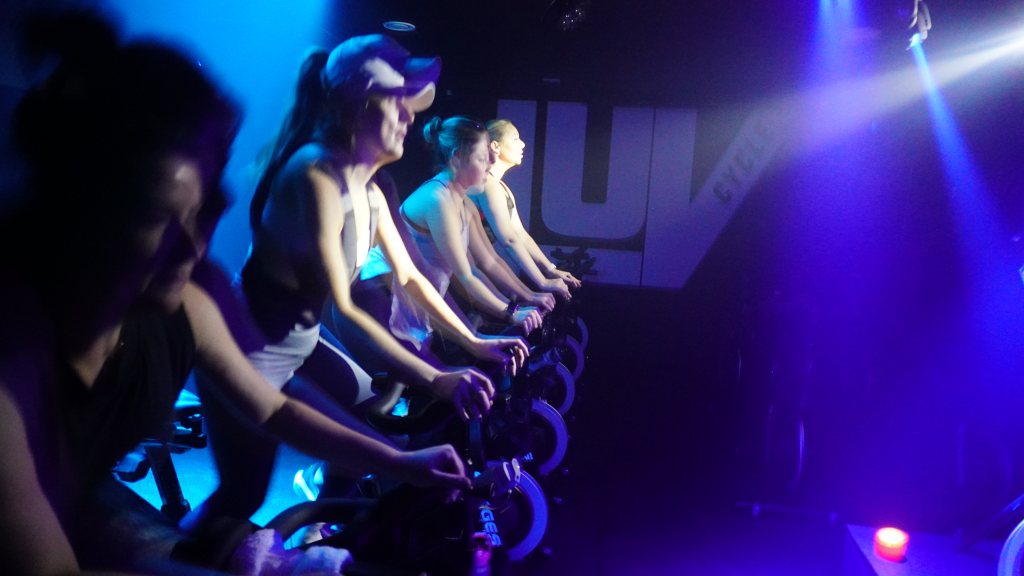 Spinning Classes Bury Manchester
Welcome to Luv Fitness, the ultimate club-spinning experience! Our sessions are designed to be fun and effective, utilising the latest spinning technology to give you a full-body workout with a banging soundtrack to keep you motivated. Our club-spinning classes are suitable for all fitness levels – whether you're a beginner or a seasoned athlete, there's something for everyone.
Spinning is an aerobic activity that uses a stationary bike with a specialised flywheel and crank. During the class, you will be guided by an experienced instructor who will lead you through a high-energy workout tailored to suit your fitness level. The instructor will also provide personalised instruction and advice to help you maximise your results and improve your performance.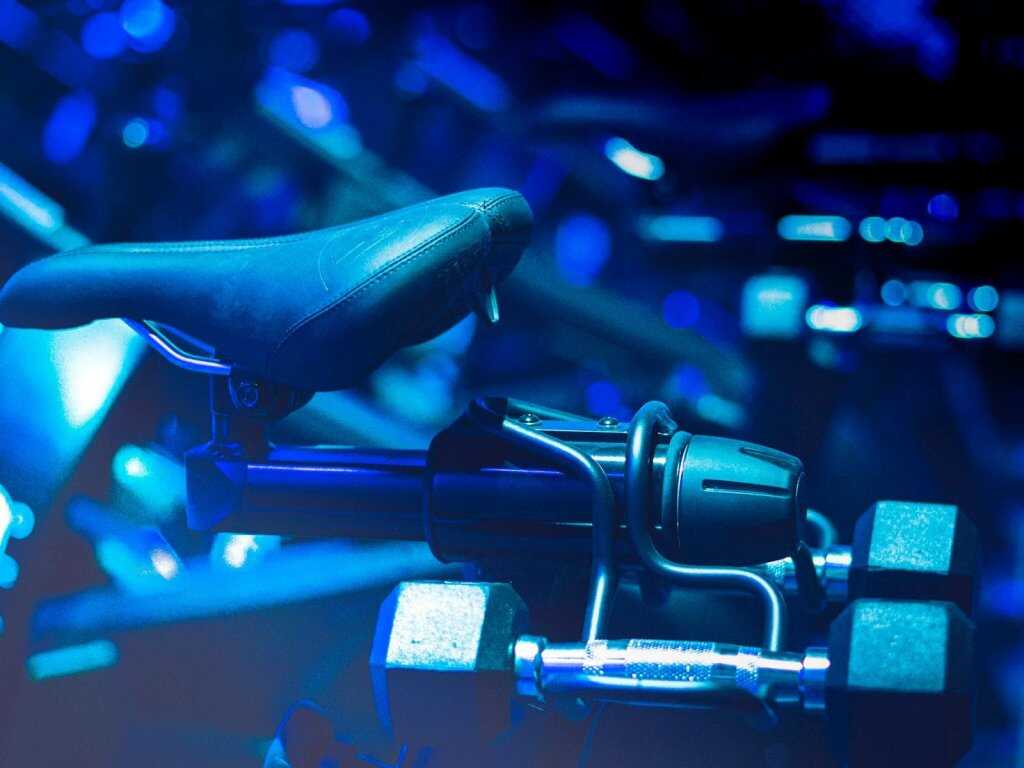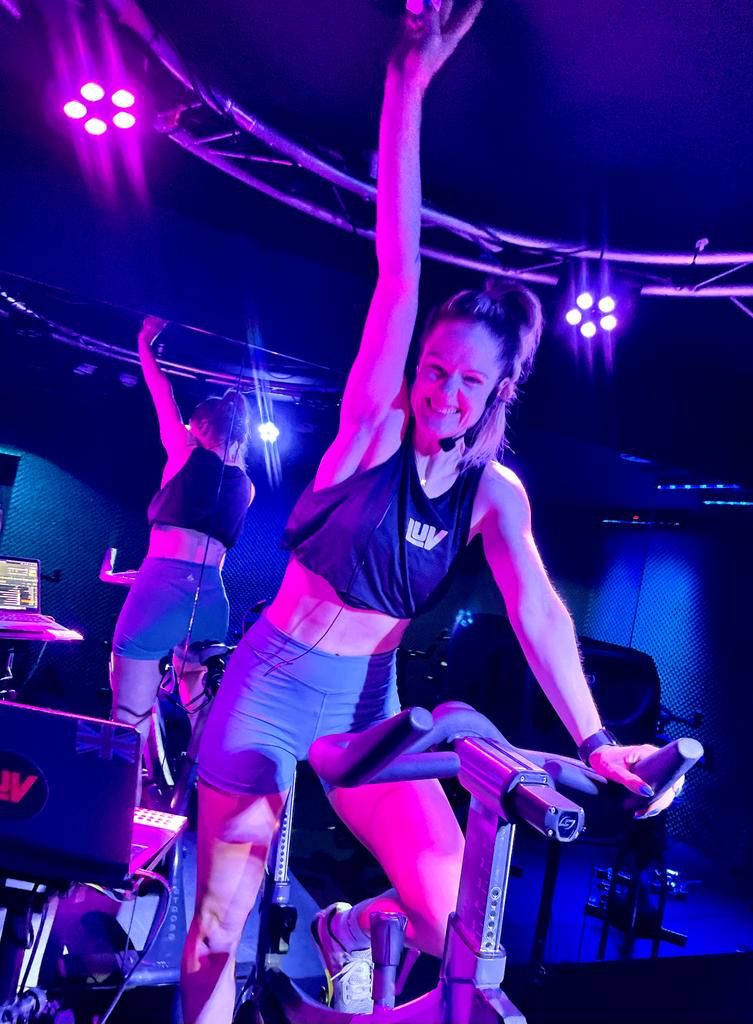 At Luv Fitness, our spinning classes provide an intense cardio workout experience in a nightclub-like atmosphere. We use upbeat music and high energy levels to help keep your heart rate up while burning calories. Our classes target all major muscle groups and utilize various speeds and resistance levels to give you an effective full-body workout. Plus, we add a great soundtrack to the mix, so you can get into the groove and have fun while exercising.
Why Choose Luv Fitness?
At Luv Fitness, health and fitness should be enjoyable and accessible to everyone. Our classes are suitable for all fitness levels, and the atmosphere is always friendly and supportive. We strive to create a safe and welcoming environment where everyone can have fun while getting fit and healthy.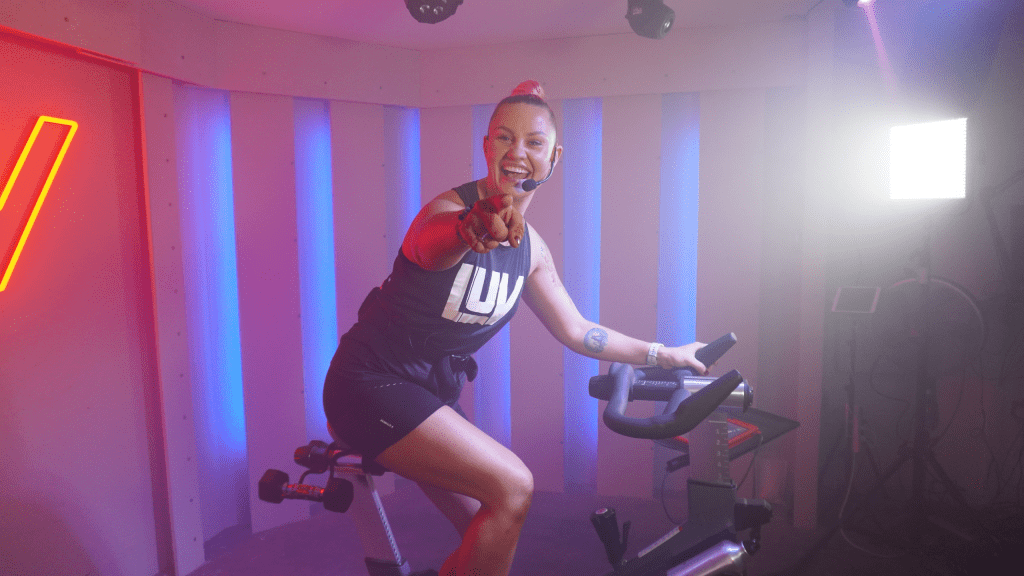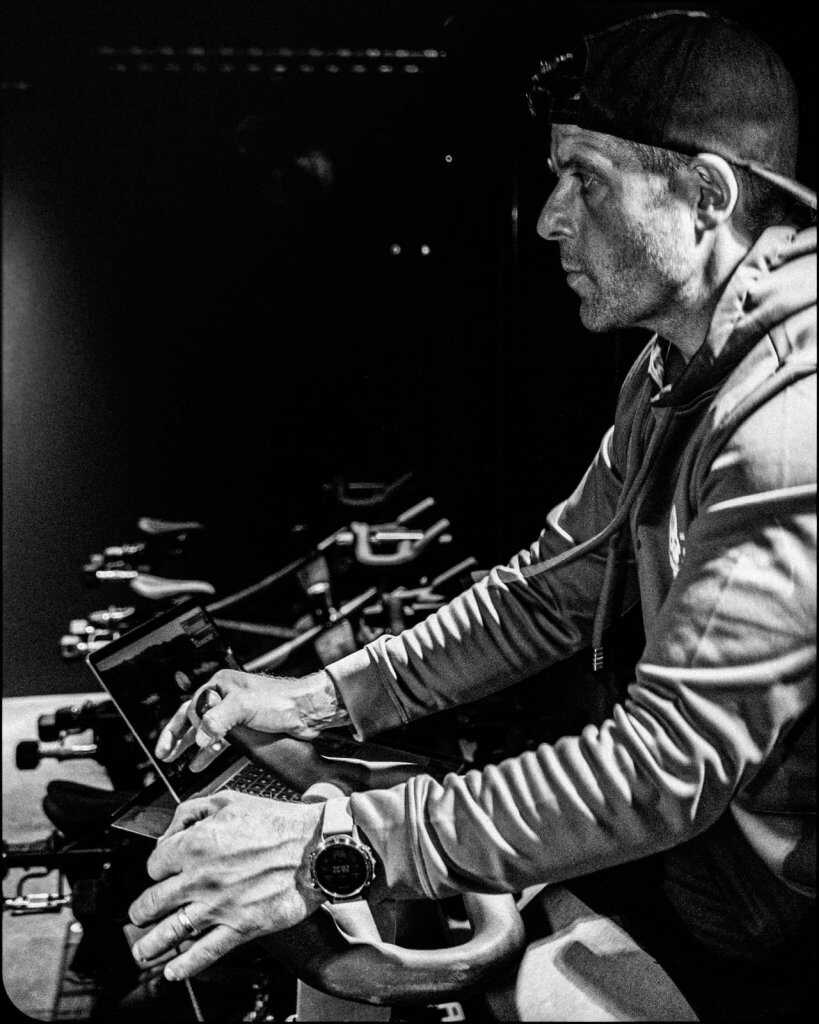 Get in Touch
Our club spinning classes in Bury are a great way to get in shape and have a blast. Whether you're just starting or an experienced spinner, our classes will help you reach your fitness goals. So what are you waiting for? Join us and experience the Luv Fitness club spinning!
Tel: 07846788748
Email: info@luvfitnessstudios.com