Boxing Classes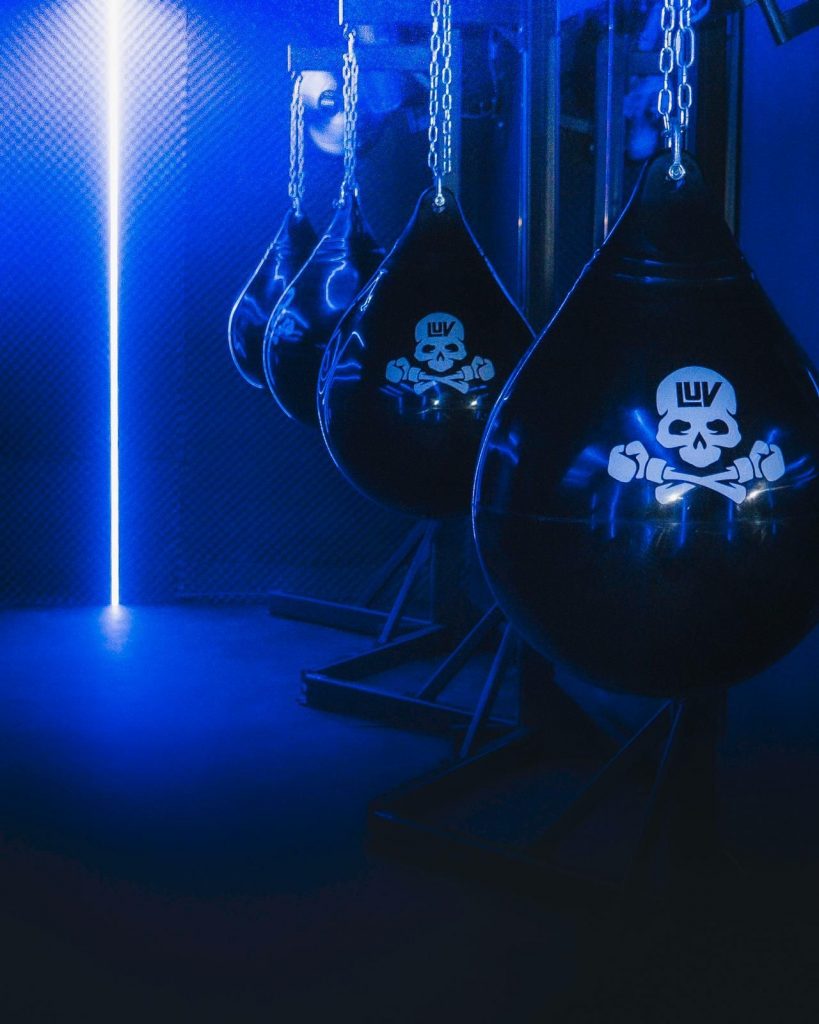 Professional Boxing Classes in Bury
Luv Boxing is one of our popular classes designed to physically and mentally push students to their limits through intensive training. Luv Boxing comprises four entertaining and High-Intensity-Interval-Training classes that will have you perform drills to improve speed and coordination and vigorous pad work training to get the heart rate pumping.
The Luv Fitness Boxing studio is a fun, friendly, and vibrant environment home to a tight-knit community that strives to bring out the best in you! Everyone is welcome to train with us at Luv Boxing, regardless of fitness and skill level, as we teach beginners to advanced levels. Our comprehensive boxing programmes will have you training like a pro in no time and make you look and feel amazing throughout the process.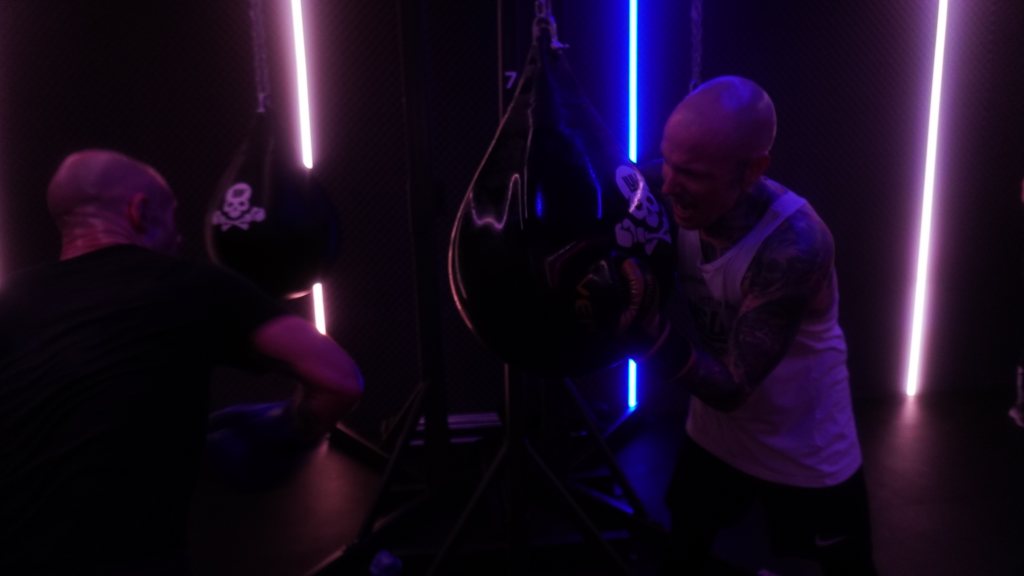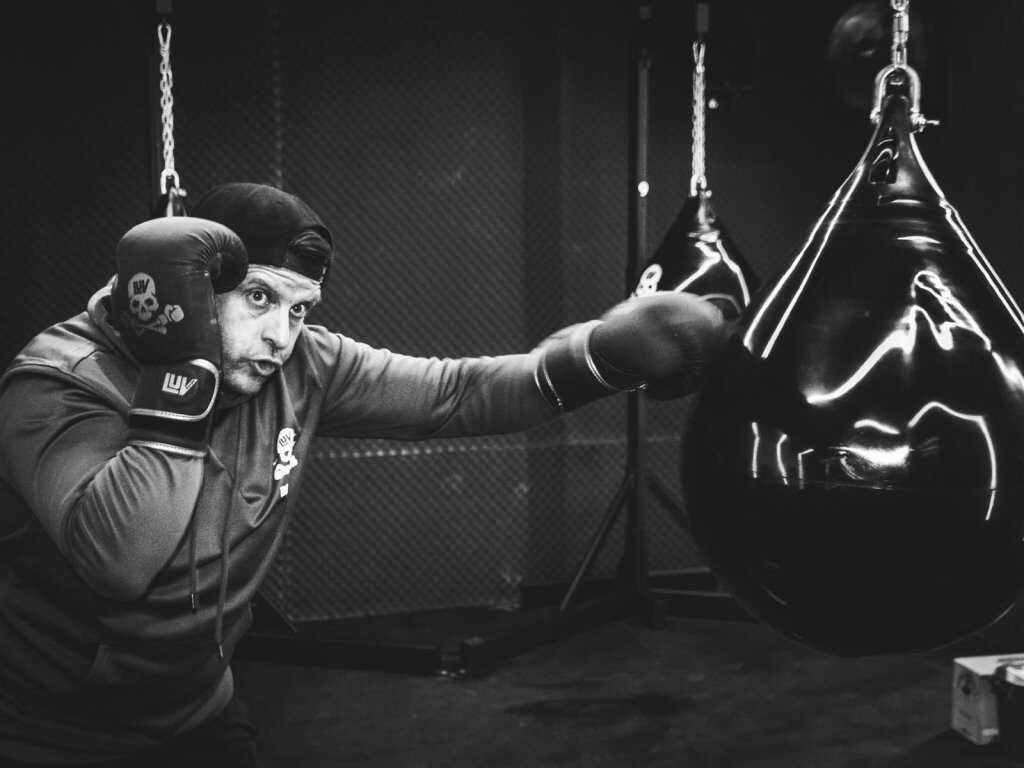 Our Luv Boxing Classes include;

Luv Boxing & Weights
Luv Boxing/Pads
Luv Boxing Circuit
Luv Boxing & Cardio
Click here to view the full Luv Boxing Class Schedule.
Why Choose Luv Boxing?
Our comprehensive boxing programmes are fun, dynamic, and open to anyone to attend (teens/adults). We welcome everyone from all walks of life, no matter age, race or gender. At Luv Fitness, we provide a warm, welcoming and friendly environment for students to fulfil their personal goals, improve fitness, increase confidence, learn self-defence, or develop social skills.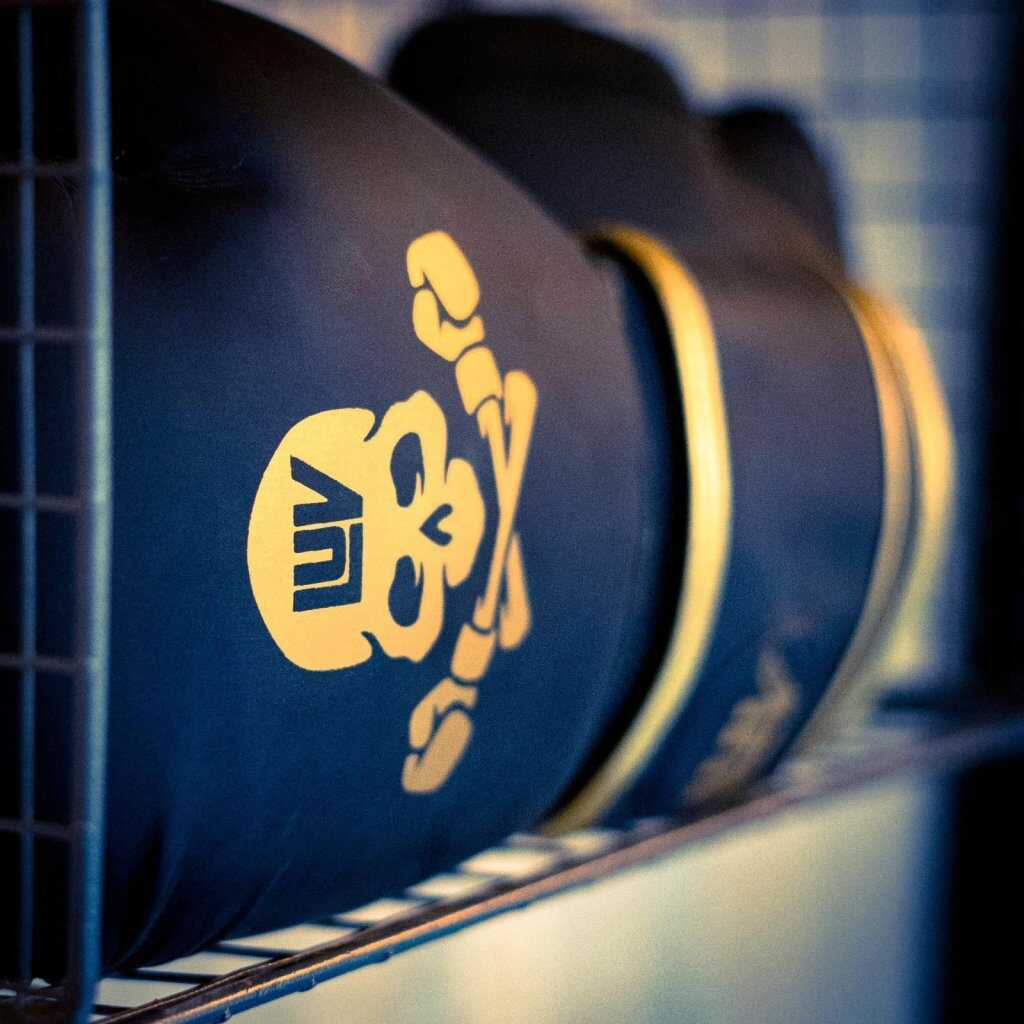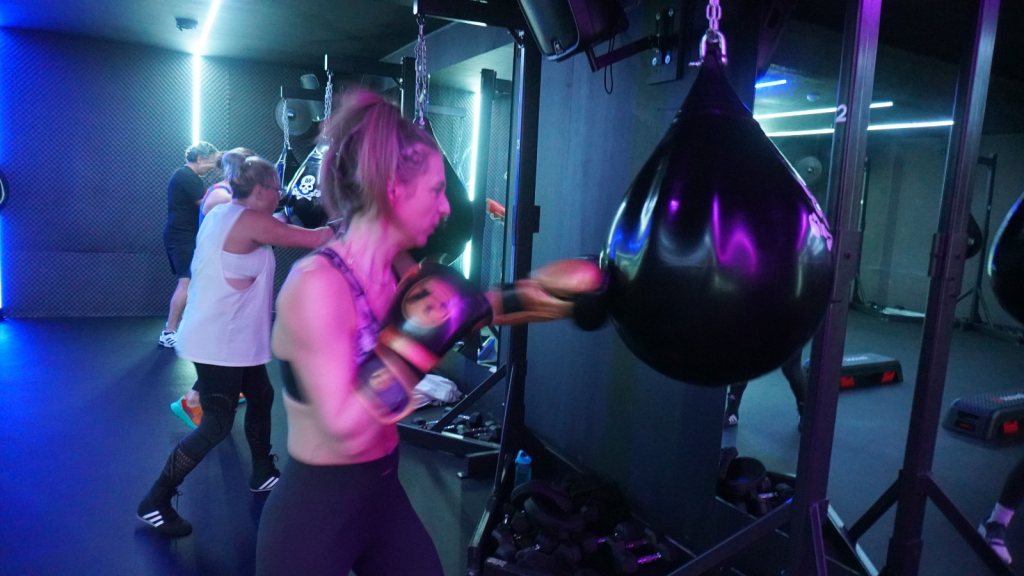 Here are some of the key benefits that our boxing classes can offer;
Increase strength and endurance
Improve posture
Stress relief
Enhance mood
Fat loss
Self-discipline
Boost social skills
Stress relief
Toning
Conditioning
Improved flexibility
Luv Fitness also offers online boxing classes so that you can bring the boxing studio home. Luv Boxing online classes are perfect for those who might find it difficult to attend studio classes due to commitments, transport issues, no childcare, etc. Our online boxing classes will have you participating in fun, high-intensity interval training workouts in the comfort of your own home. There are no excuses!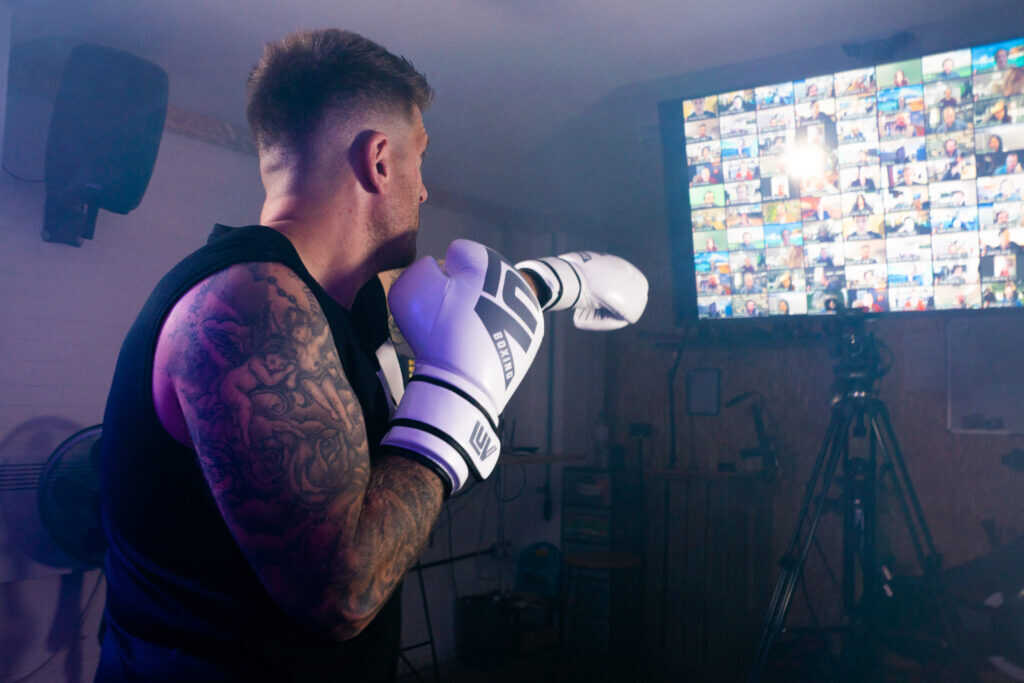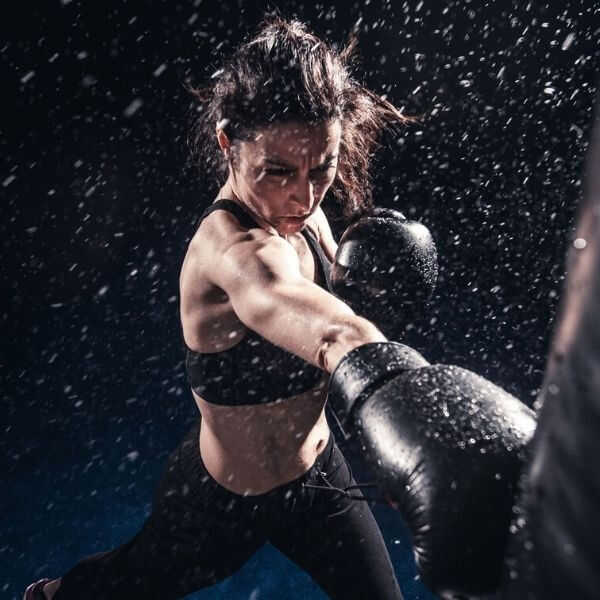 Get in Touch
Start your fitness journey today with Luv Boxing! We offer two introductory offers for new starters, including the first two studio classes for £14 and a 14-day free trial at home. Contact our dedicated support team to book your session today! Don't hesitate to contact us if you have any questions, as we would love to help.
Tel: 07846788748
Email: info@luvfitnessstudios.com